Antigoni Filipidou, MSc Marketing Management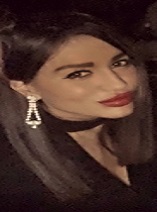 Studying at the MSc Marketing Management was a unique experience. I really enjoyed lectures and exchange of ideas in the class. I have developed skills in communication and team working and enhanced my research and analytical skills. Today, I feel very grateful to my professors and more confident for acquiring such important knowledge.
Eleni Stamatiou, BA (Hons) Business (Marketing)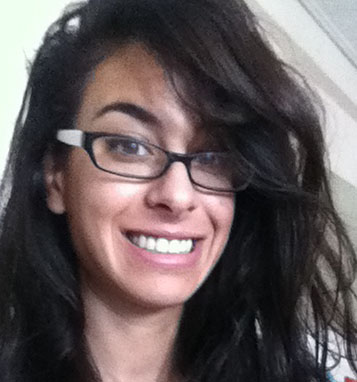 My studies at Mediterranean College were the most creative and enjoyable period of my life, helped me to develop the elements of my personality. The conclusion; Never stop following your dreams.
Dimitrios Orfanoudakis, MBA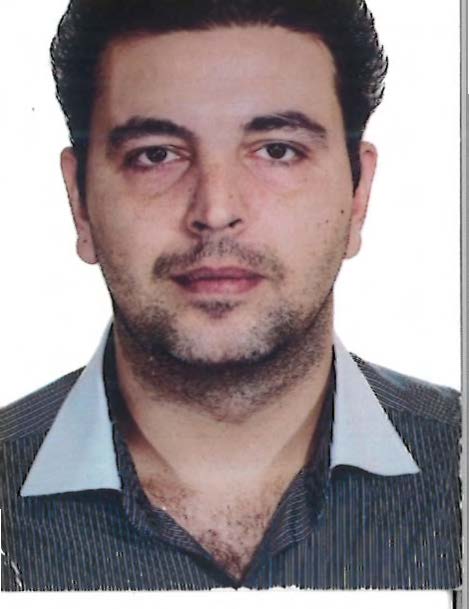 The MBA allowed me to acquire a lot of new knowledge, essential for my professional  career. A great thanks to both my family for their support and professors for being such inspiring and supportive.
Margarita Zdravkova, BA (Hons) Business Management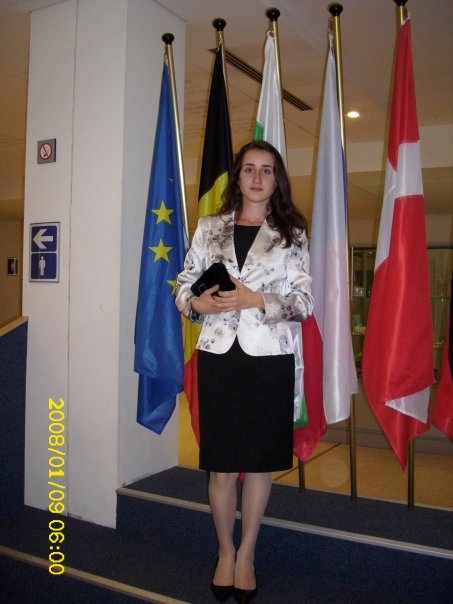 Studying in Mediterranean College was a great experience. I met very nice people from different cultures, made a lot of friendships and had a lot of fun. I learnt the Greek language. Greece is a charming country for living and studying. The thesis I developed for my dissertation helped me to start my own business after graduation. Graduated in Management, due to my very good educational basics, I redirected my work scope towards Finance. I am very grateful to all my colleagues and teachers from Mediterranean College.
Habbib MD Nur, BA (Hons) Business (Marketing)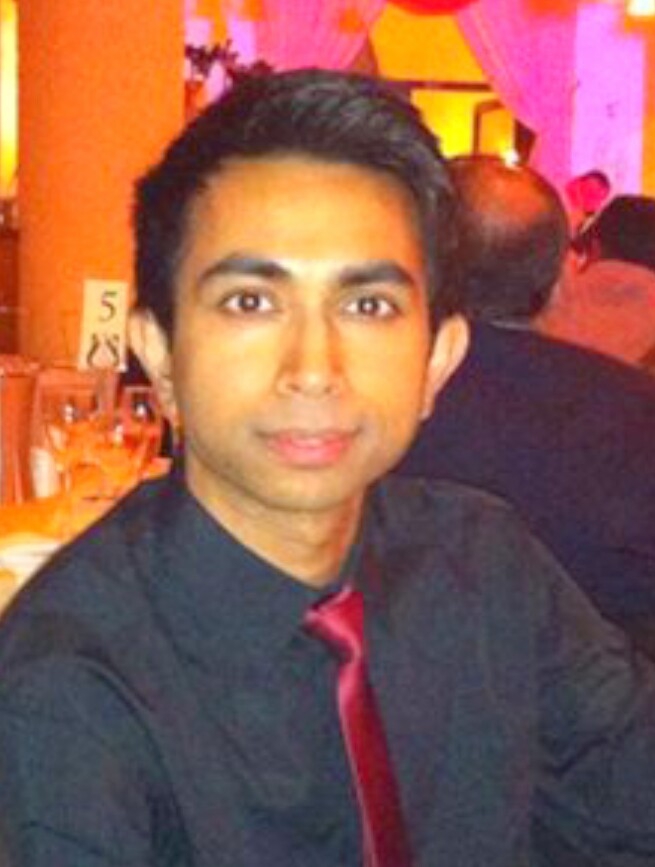 It's always been amazing to reach the destination of any kind, but the process and every experience which one could achieve, making the path to the desired destination is to cherish. I am glad to be a part of that and a graduate of the University of Derby/ Mediterranean College.