Patricia Stefanie Schonweitz, MSc in Adult Cognitive Behavioural Psychotherapy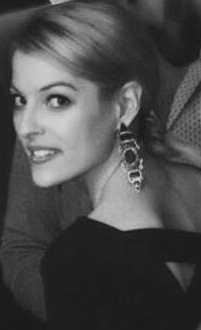 Success is not the key to happiness. Happiness is the key to success. If you love what you do despite the challenges, you will become successful. #nevergiveup #followyourdreams
Olga Anni, MSc Integrative Counseling and Psychotherapy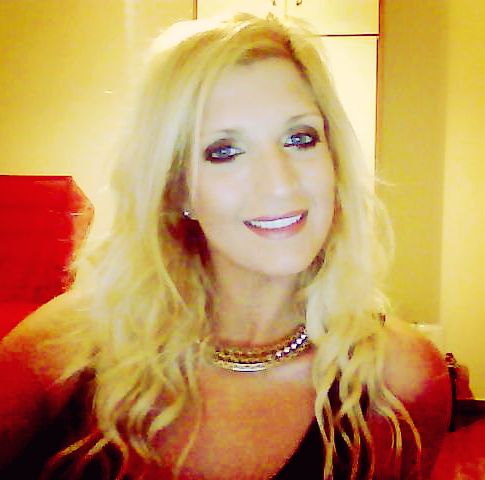 By the end of my studies and having achieved my goal of completing my Master Degree, I am in the position to express my appreciation for all the knowledge I've gained and the opportunity that the Mediterranean College gave to develop both self and professional growth.
Diogenis Vakontios, BSc (Hons) Mechanical Engineering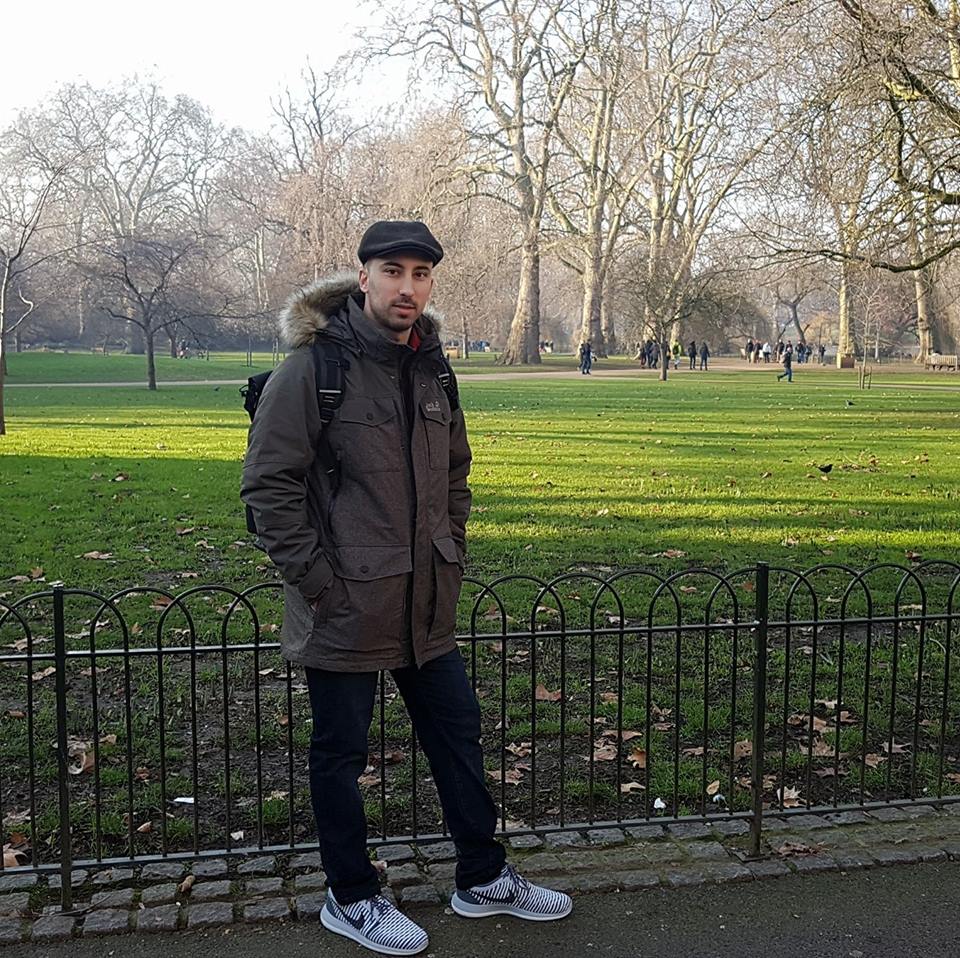 My experience at the College taught me many things that will help me in my professional career. Among those things are consistency and an ethical approach to the work place. I would like to take this opportunity to thank all my tutors for the excellent work they performed, which has made my studies painless, leaving a very pleasant experience and a feeling that my efforts were worthwhile.
Aggelos Fois, BSc (Hons) Mechanical Engineering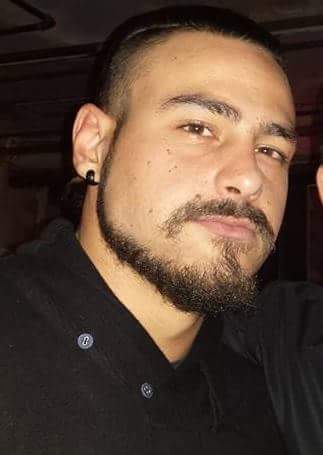 An exciting period of my life came to an end. It was three unforgettable years through which I gained the necessary knowledge on the subject of Mechanical Engineering. Among the various events, visits and workshops that I attended with my classmates, in a climate of cooperation and a common purpose, I completed my studies at Mediterranean College. There was a genuine cooperation between the College staff and students, who were always willing to help in any difficulty.
Andreas Lazarides, BSc (Hons) in Civil Engineering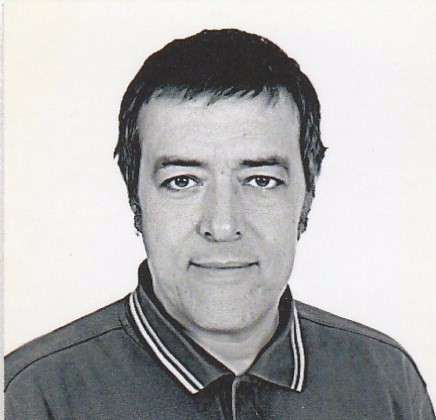 I'd never go anywhere else, because I would be bored, there's so much things to do as a mature student, the college is amazing, the people are great and you never get bored!
Georgios Choutsisvilli, BSc (Hons) Computer Science.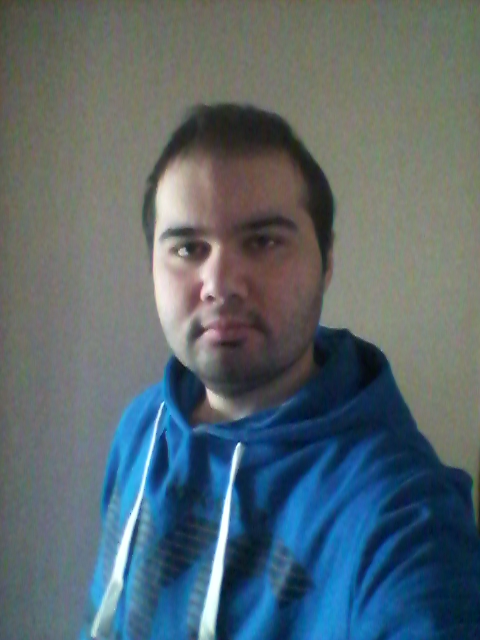 The 3 years I studied at Mediterranean College, I had the opportunity to further my knowledge and develop a range of personal and professional skills. I also learned how to work as a team to accomplish our goals. All the academic and administrative staff were really supportive and helpful.
Dimitrios Pozaritis, BSc (Hons) Computer Science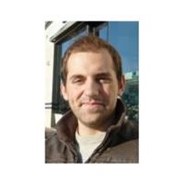 Studying at the University of Derby was an interesting experience, the level of studies is really good but most of all we met people that we became good friends with. I wish all the best for their life and career.
Christos Avgerinos, BSc (Hons) Computer Science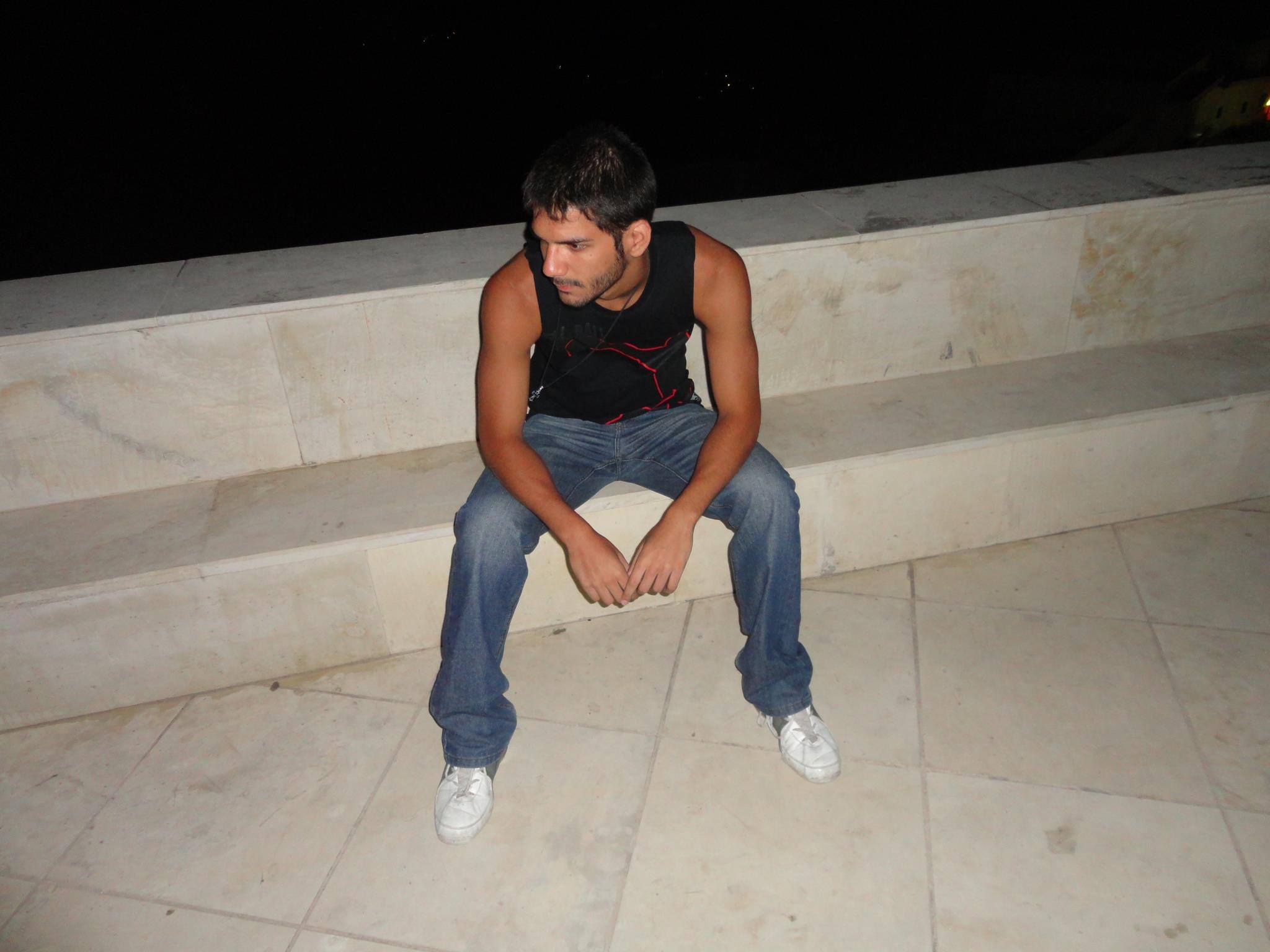 My time at the College was great. I made some great friends there who helped me overcome many problems. I learned a lot from my time there and I want to thank my teachers for supporting me throughout these three years.
Itens Veizaj, MSc Advanced Computer Networks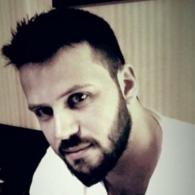 The MSc in Advanced Computer Networks course is the perfect launching pad for those who would like to further their career in this field. It covered all relevant topics and was an interesting and informative course delivered at the right level.
Bita Enea, BSc (Hons) Computer Science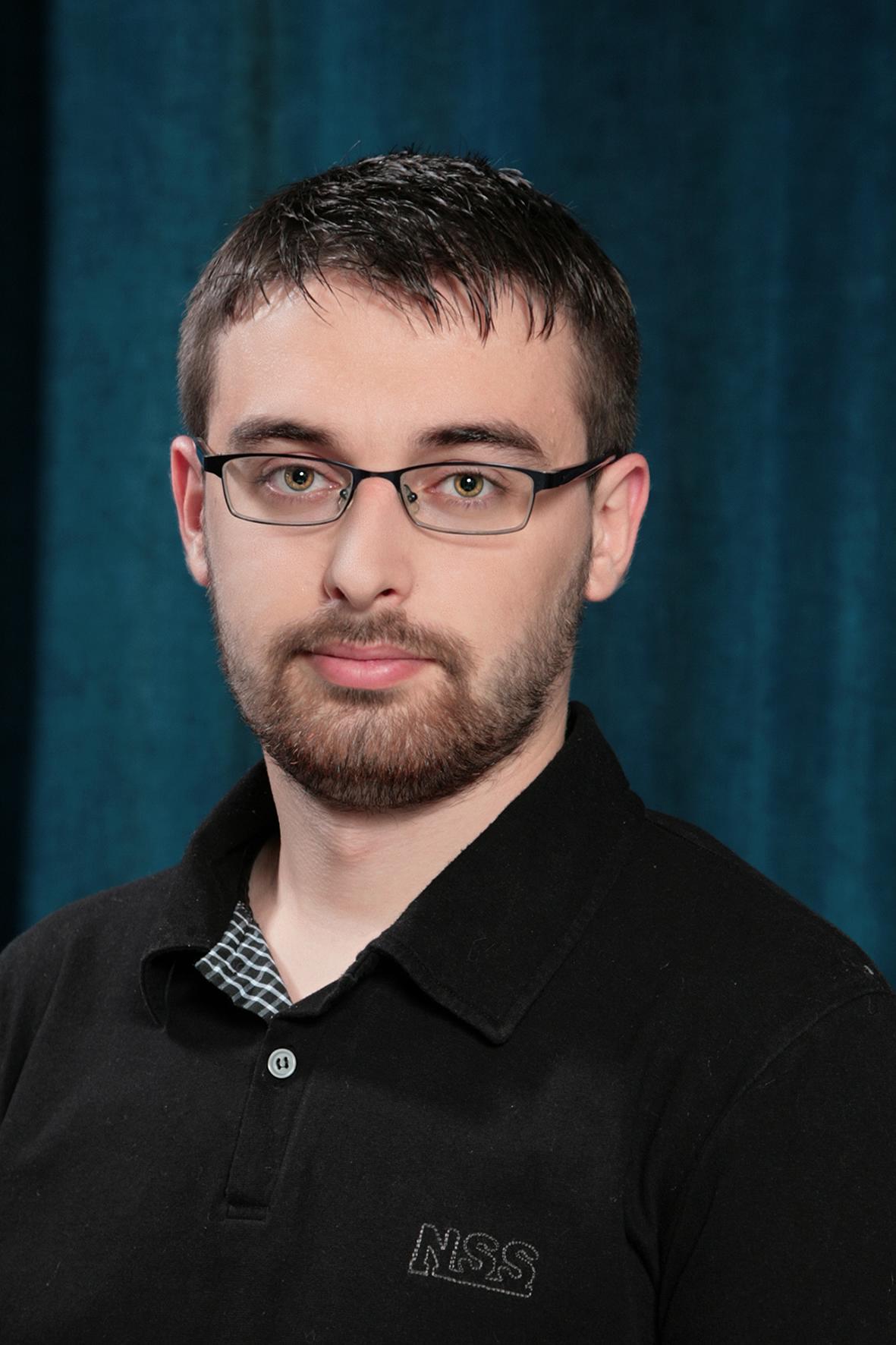 I once saw them as tools. Now they are friends.  This university has not only given me a good experience to look back on and guide me through the rest of my life, but also a model of what and who to hold in high regard.It is all about pushing the right buttons.
Antigoni Filipidou, MSc Marketing Management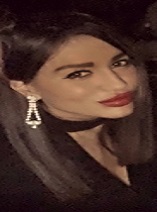 Studying at the MSc Marketing Management was a unique experience. I really enjoyed lectures and exchange of ideas in the class. I have developed skills in communication and team working and enhanced my research and analytical skills. Today, I feel very grateful to my professors and more confident for acquiring such important knowledge.
Dimitrios Orfanoudakis, MBA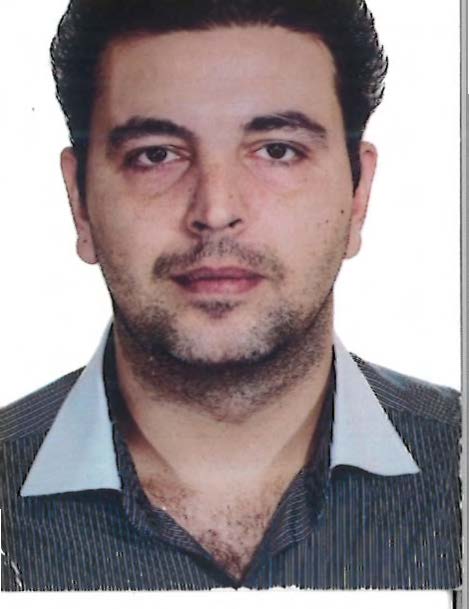 The MBA allowed me to acquire a lot of new knowledge, essential for my professional  career. A great thanks to both my family for their support and professors for being such inspiring and supportive.
Eleni Stamatiou, BA (Hons) Business (Marketing)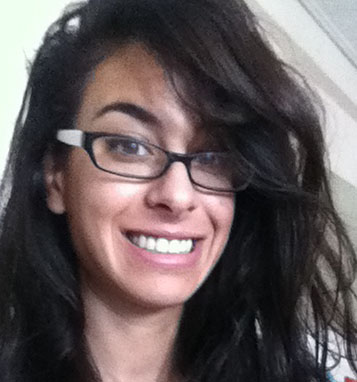 My studies at Mediterranean College were the most creative and enjoyable period of my life, helped me to develop the elements of my personality. The conclusion; Never stop following your dreams.
Margarita Zdravkova, BA (Hons) Business Management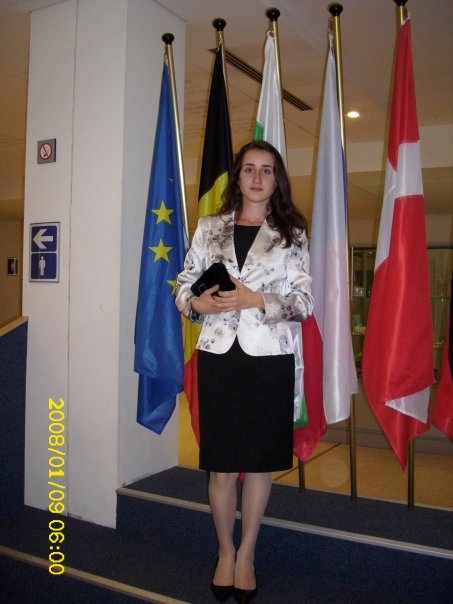 Studying in Mediterranean College was a great experience. I met very nice people from different cultures, made a lot of friendships and had a lot of fun. I learnt the Greek language. Greece is a charming country for living and studying. The thesis I developed for my dissertation helped me to start my own business after graduation. Graduated in Management, due to my very good educational basics, I redirected my work scope towards Finance. I am very grateful to all my colleagues and teachers from Mediterranean College.
Habbib MD Nur, BA (Hons) Business (Marketing)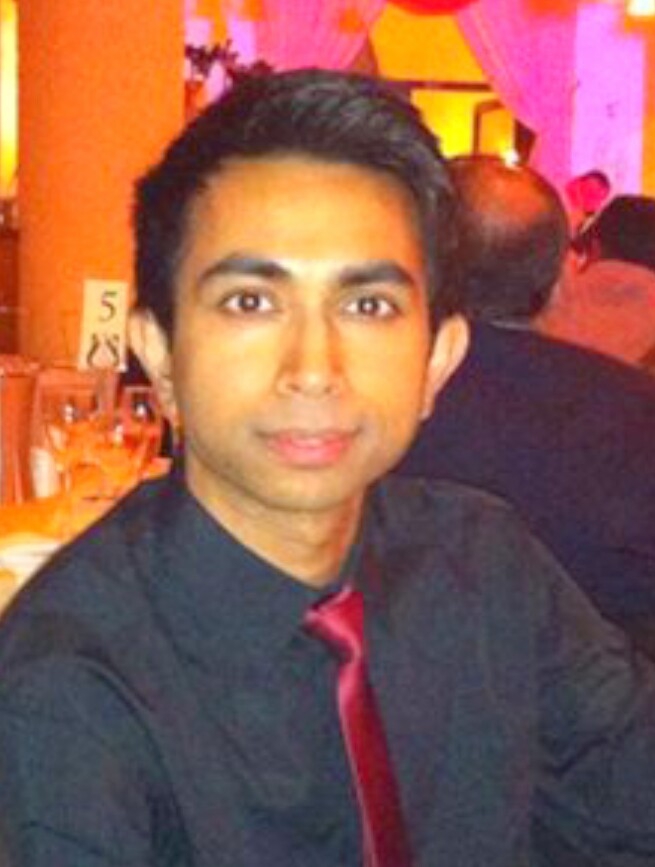 It's always been amazing to reach the destination of any kind, but the process and every experience which one could achieve, making the path to the desired destination is to cherish. I am glad to be a part of that and a graduate of the University of Derby/ Mediterranean College.