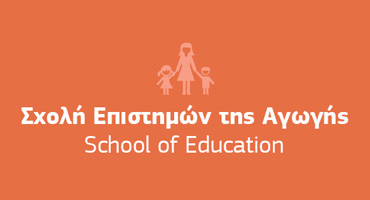 Προγράμματα




---
BA (Hons) Early Childhood Studies
No1 in Greece | TOP20 in the UK.

Practical applications, workshops & simulations.

Supervised placement.

Worldwide professional recognition.

Testimonials
I would describe my course in the graduate programme as a unique and valuable experience, at both educational and personal level. The specialisation in the field of learning disabilities was the goal and the means was personal work and proper guidance from notable and valuable fellow-teachers. The completion of this journey combines the happiness of personal satisfaction and the joy for the beautiful moments I spent with new colleagues who...
Violeta Pavgerou, MA Education: Special Educational Needs & Disability
With the education I received from Mediterranean college and my wise professors, I am now ready to explore and teach, not only in schools but my children one day! Thank you for the wonderful years I!!!...
Tran Mychie, BA (Hons) Early Childhood Studies
NOTHING WORTH HAVING COMES EASY... The road to get the Master degree was not easy ... With effort, help and moral support from my family and my beloved friends and fellow students, I managed to complete my graduate studies. HARD WORK + DREAMS + DEDICATION = SUCCESS ...
Panagiota Kokkinou, MA Education: Special Educational Needs & Disability